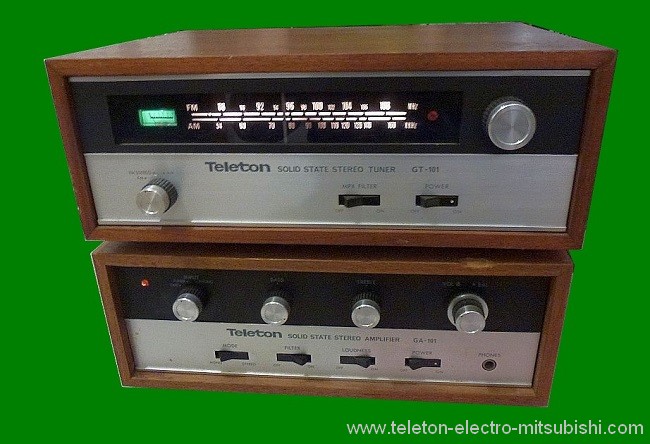 GA 101 GT 101

Typique des modèles "Teleton electro Ltd" le GA 101 possède qu'un seul groupe de hauts parleurs des
boutons à bascules et rotatif, très sobre et de petites tailles il pouvait se glisser dans une bibliothèque.



Typical of the "Teleton Electro Ltd" models the GA 101 has only one group of speakers


rocker and rotary buttons, very sober and small he could slip into a library.

Typisch für die "Teleton Electro Ltd" -Modelle hat der GA 101 nur eine Gruppe von Lautsprechern


Rocker und Drehknöpfe, sehr nüchtern und klein konnte er in eine Bibliothek schlüpfen.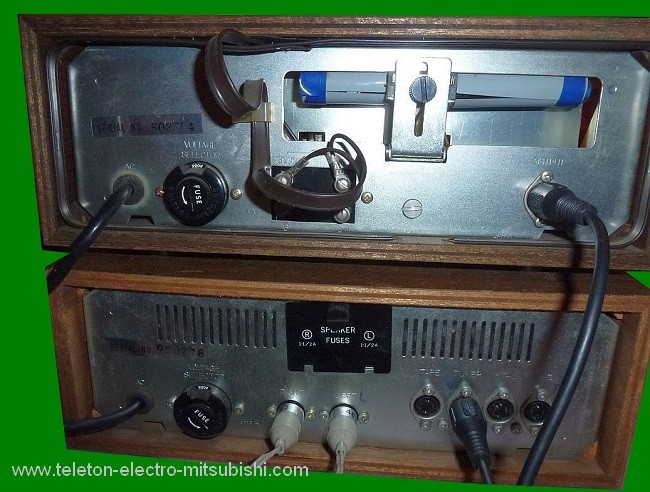 GA 101

Noter la trappe des fusibles pour les sorties des hauts parleurs accessible de l'extérieur.

Note the fuse door for the speaker outputs accessible from the outside.

Beachten Sie die Sicherungstüre für die von außen zugänglichen Lautsprecherausgänge.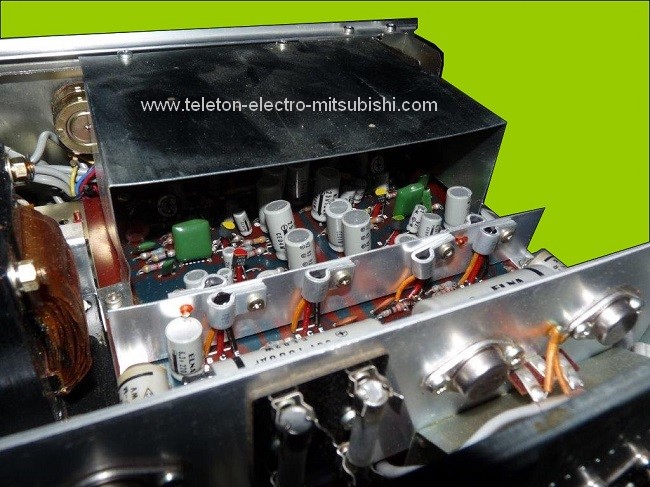 GA 101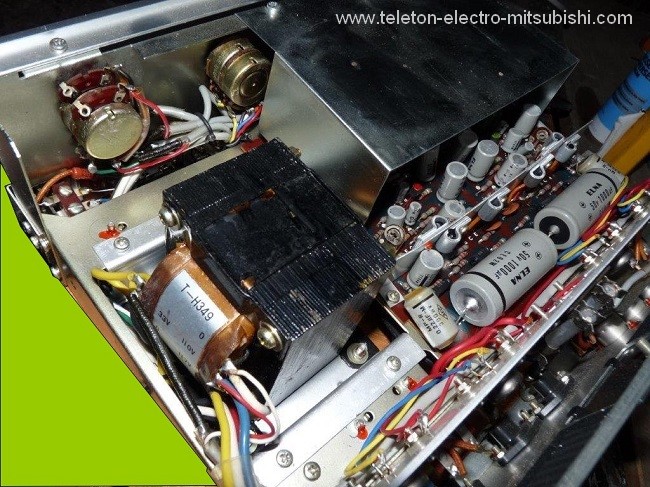 GA 101
Cliquez sur l'image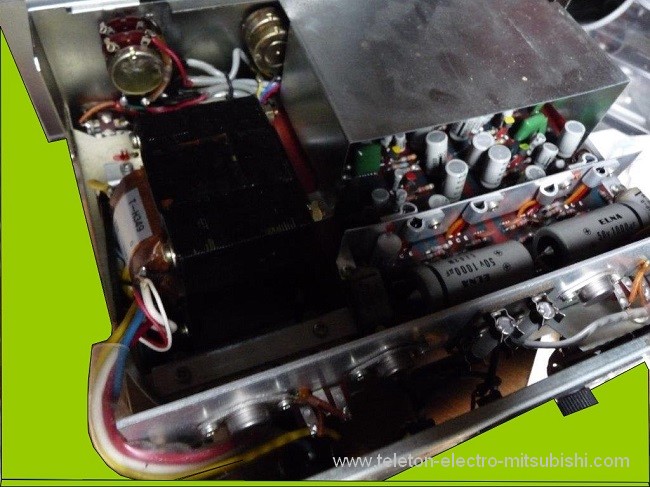 GA 101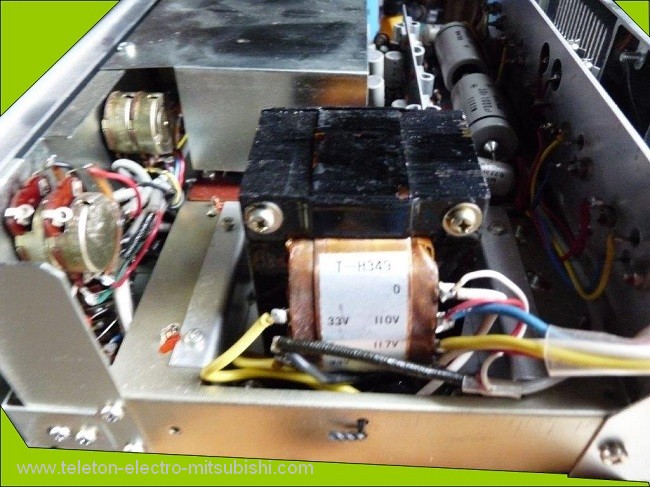 GA 101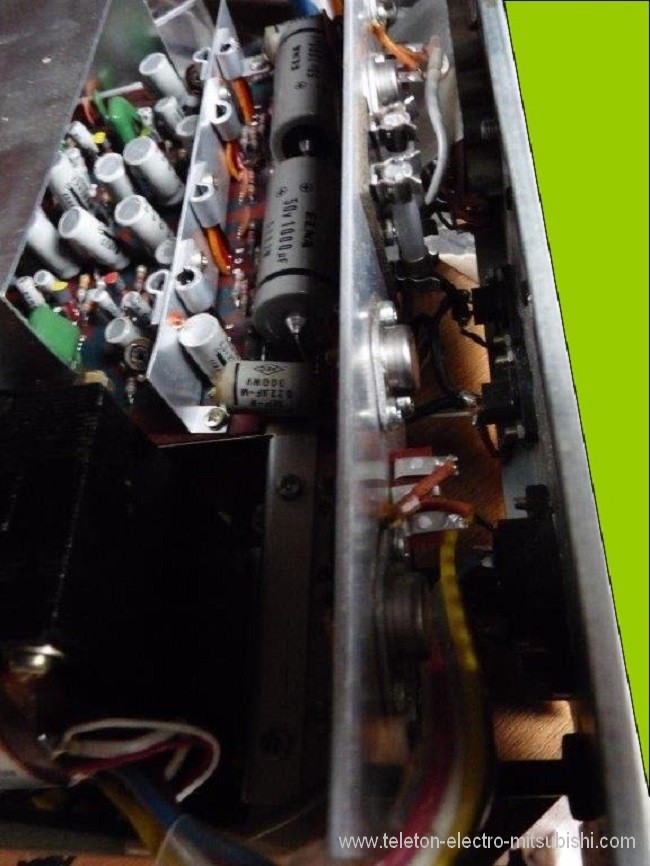 GA 101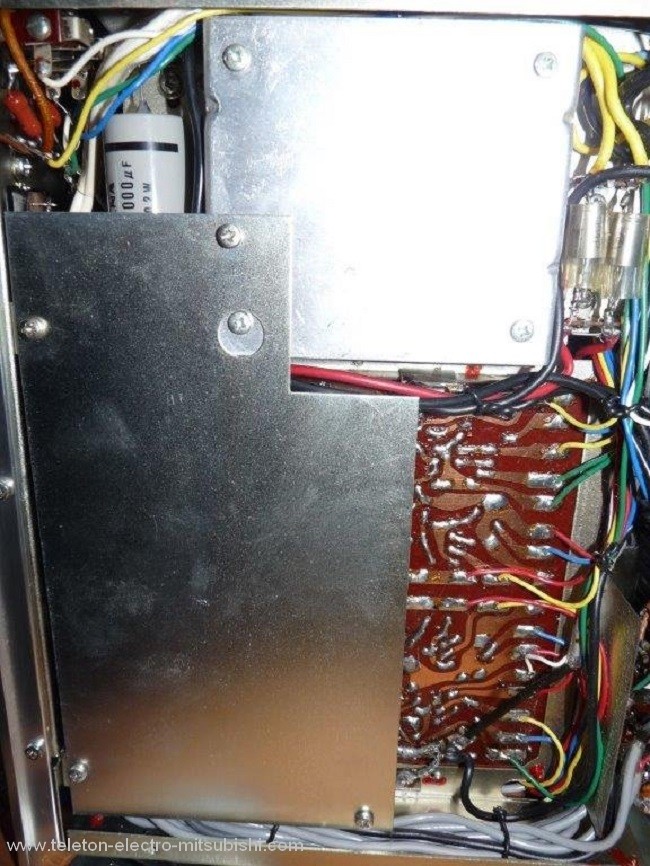 GA 101