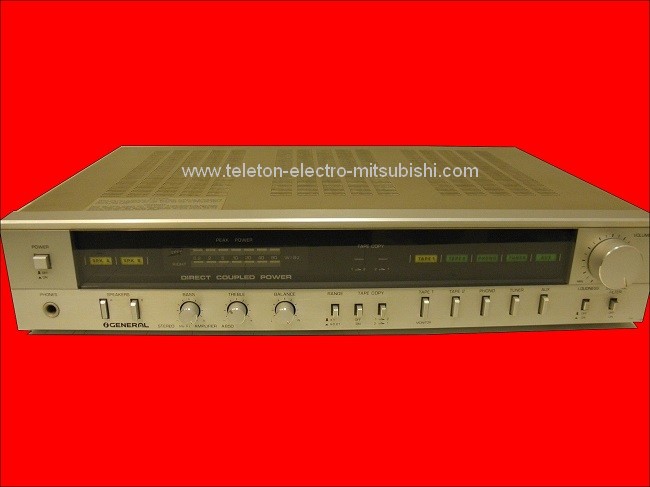 A850
Modèle quasiment identique au A820 cellui-ci à portant quelques fonctions en plus comme la copie de cassette
à cassette et le choix du groupe de HP et, mais si le plastique demeure le matériau encore utilisé la qualité de l'électronique ne fait pas défaut.



Model almost identical to the A820 cellui-ci to carry some functions in addition as the copy of cassette


to cassette and HP's choice of group and, but if plastic remains the material still used the quality of electronics
is not lacking.



Modell fast identisch mit dem A820 cellui-ci, um einige Funktionen zusätzlich als die Kopie der Kassette zu tragen


Kassette und HP Wahl der Gruppe und, aber wenn Kunststoff bleibt das Material immer noch verwendet, fehlt die Qualität der Elektronik nicht.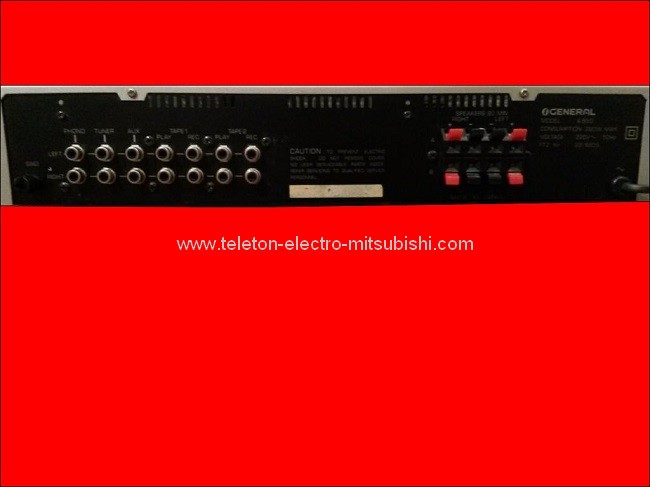 A850
A l'arrière du grand classique en norme RCA.
At the rear of the classic RCA standard.
Auf der Rückseite des klassischen RCA-Standards.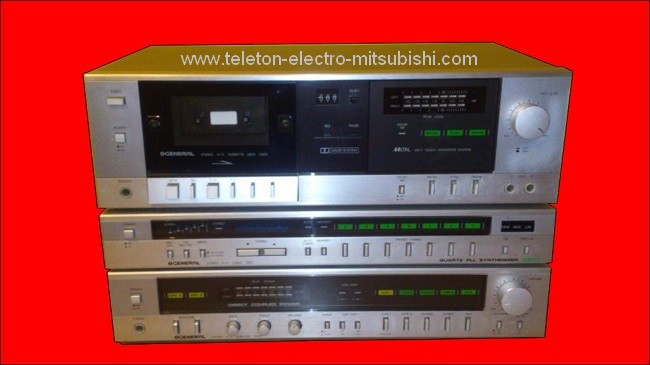 A850 en bas avec le T850 et la C850
A850 down with the T850 and the C850


A850 runter mit dem T850 und dem C850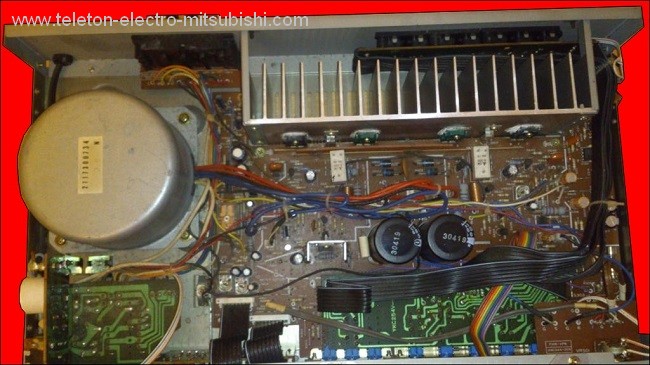 A850
La carte principale du A850 comme celle du A820 est exactement la même que celle des A3 et A5 (seule celle
du A850 est rempli entièrement de tous ces composent)



The main board of the A850 like that of the A820 is exactly the same as that of the A3 and A5 (only the one


the A850 is filled entirely with all these make up)



Die Hauptplatine der A850 wie die der A820 ist genau die gleiche wie die der A3 und A5 (nur die eine


der A850 ist voll mit all diesen Make up gefüllt)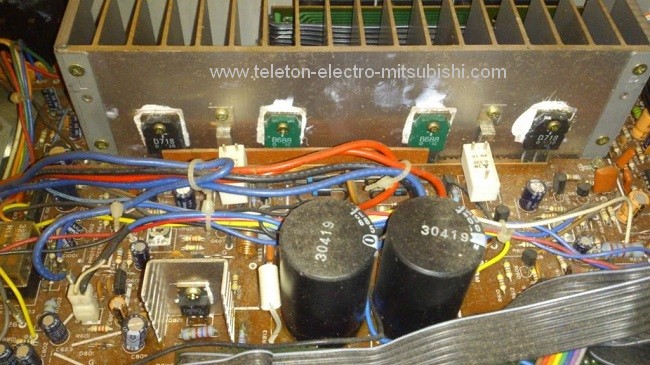 A850
Les transistors sont aussi ceux qui équipe le A660.
le dissipateur de chaleur et plus haut sur ce modèle, puissance de cet amplificateur environ 60w.
Cliquer pour agrandir



Transistors are also the ones that equip the A660.


the heat sink and higher on this model, power of this amplifier about 60w.


Click to enlarge





Transistoren sind auch diejenigen, die den A660 ausstatten.




der Kühlkörper und höher auf diesem Modell, Leistung dieses Verstärkers über 60W.




Zum Vergrößern klicken