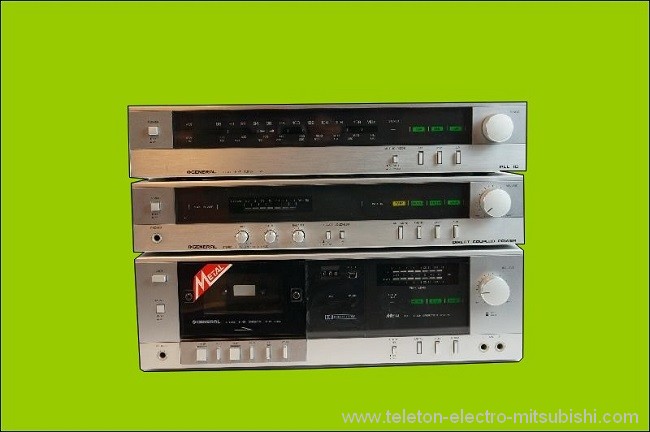 A820 au centre avec le T820 et la C820
Le A820 est dans le même esprit que la série A3 et A5 avec plus de voyant et aussi les boutons en plastique.



A820 in the center with the T820 and the C820


The A820 is in the same spirit as the A3 and A5 series with more LED and also the plastic buttons.



A820 in der Mitte mit dem T820 und dem C820


Der A820 ist im gleichen Geist wie die A3 und A5 Serie mit mehr LED und auch die Kunststoffknöpfe.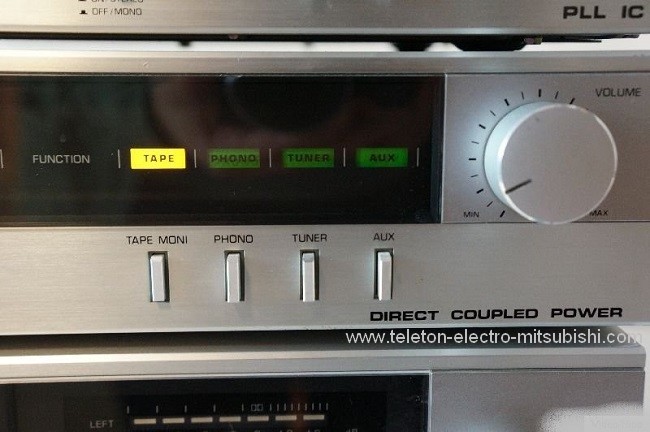 A820
Quatre entrées standard et les voyants indiquant la fonction sélectionné.

Four standard inputs and LEDs indicating the selected function.



Vier Standardeingänge und LEDs zeigen die gewählte Funktion an.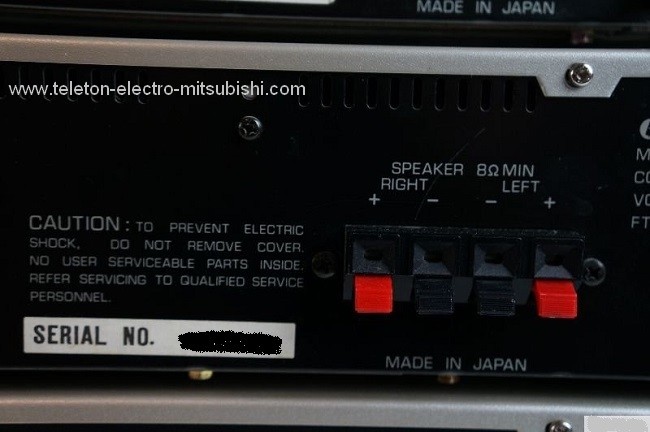 A820
Une seule paire de hauts parleur en norme RCA.
A single pair of speakers in standard RCA.


Ein einzelnes Lautsprecherpaar in Standard-RCA.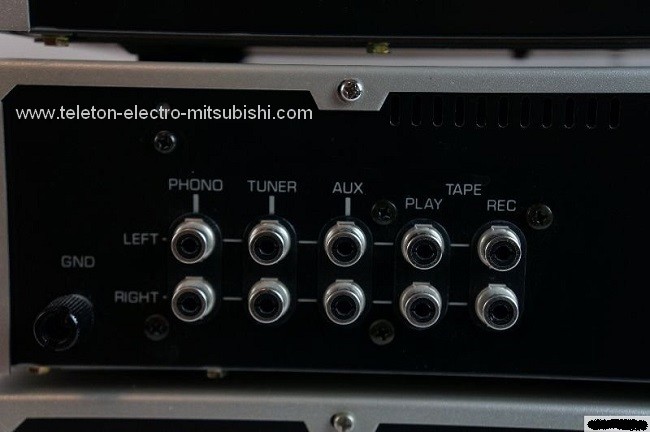 A820
Entrées standard RCA.
RCA standard inputs.


RCA-Standardeingänge.